You can edit multiple games in one go by using the Edit Multiple screen.
Editing Multiple Games
Make sure that the games you want to edit are listed in the "list panel". Click menu View > List View to switch to List View.
Now select the games you want to edit. You can use the standard Ctrl+click and Shift+click to select multiple games.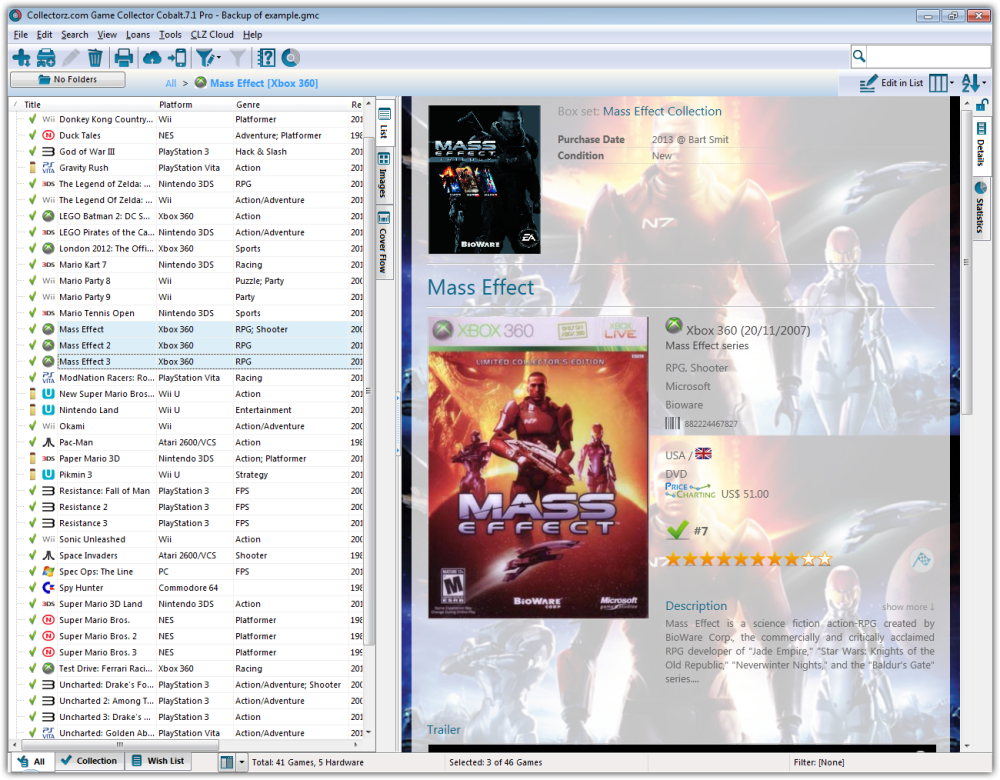 Click menu Edit > Edit Multiple Games.
Use the checkboxes to indicate which field(s) you want to change.
Make your changes.
Editing games one by one without leaving the Edit screen
Edit one game,
Use the Next or Previous button bottom left to edit the next or previous game in your collection.